ABOUT US
The Institute for Financial Literacy is a collaboration between MoneySense and Singapore Polytechnic Enterprise Pte Ltd. We provide free and unbiased financial education programmes to the public. We provide education and do not promote financial products.
The free financial education programmes cover basic money management, financial planning and investment know-how.
The aim of these programmes is to develop core financial capabilities:
Understanding Money
Understanding Yourself, Your Rights and Responsibilities
Managing Everyday Money
Planning Ahead
Selecting Financial Products suitable for you
ABOUT MONEYSENSE
MoneySense is Singapore's national financial education programme. Started in 2003, it aims is to help Singaporeans to manage their money well and make sound financial decisions on their own by making money matters simple and intuitive.
MoneySense's programmes and resources are:
Practical: There is something to help everyone whether it is with everyday financial decisions or longer term planning.
Unbiased: Giving objective information so that everyone can decide for themselves what works and what doesn't.
Relevant: Breaking down the latest developments relating to personal finance so that you can act promptly.
In practical terms, MoneySense wants to help Singaporeans:
Have the skills and knowledge to weigh their options in financial matters;
Know their rights and responsibilities in making financial decisions;
Make informed decisions when it comes to personal finances; and
Plan well for their future.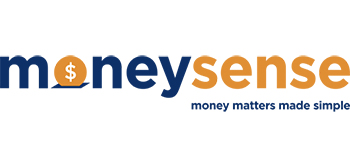 OUR TRAINERS
Meet our team of trainers who will help you further develop the skills you need to make a difference for your financial planning.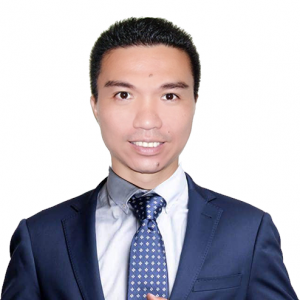 Ferris Wee
R.Sivanithy
May Ng
Institute for Financial Literacy
T1A211
Singapore Polytechnic
500 Dover Road Singapore 139651
Tel: 6950 6690
Email: ifl@spe.sg