ABOUT US
The Institute for Financial Literacy is a collaboration between MoneySense and Singapore Polytechnic International Pte Ltd. We provide free and unbiased financial education programmes to the public. We provide education and do not promote financial products.
The free financial education programmes cover basic money management, financial planning and investment know-how.
The aim of these programmes is to develop core financial capabilities:
Understanding Money
Understanding Yourself, Your Rights and Responsibilities
Managing Everyday Money
Planning Ahead
Selecting Financial Products suitable for you
OUR TRAINERS
Meet our team of trainers who will help you further develop the skills you need to make a difference for your financial planning.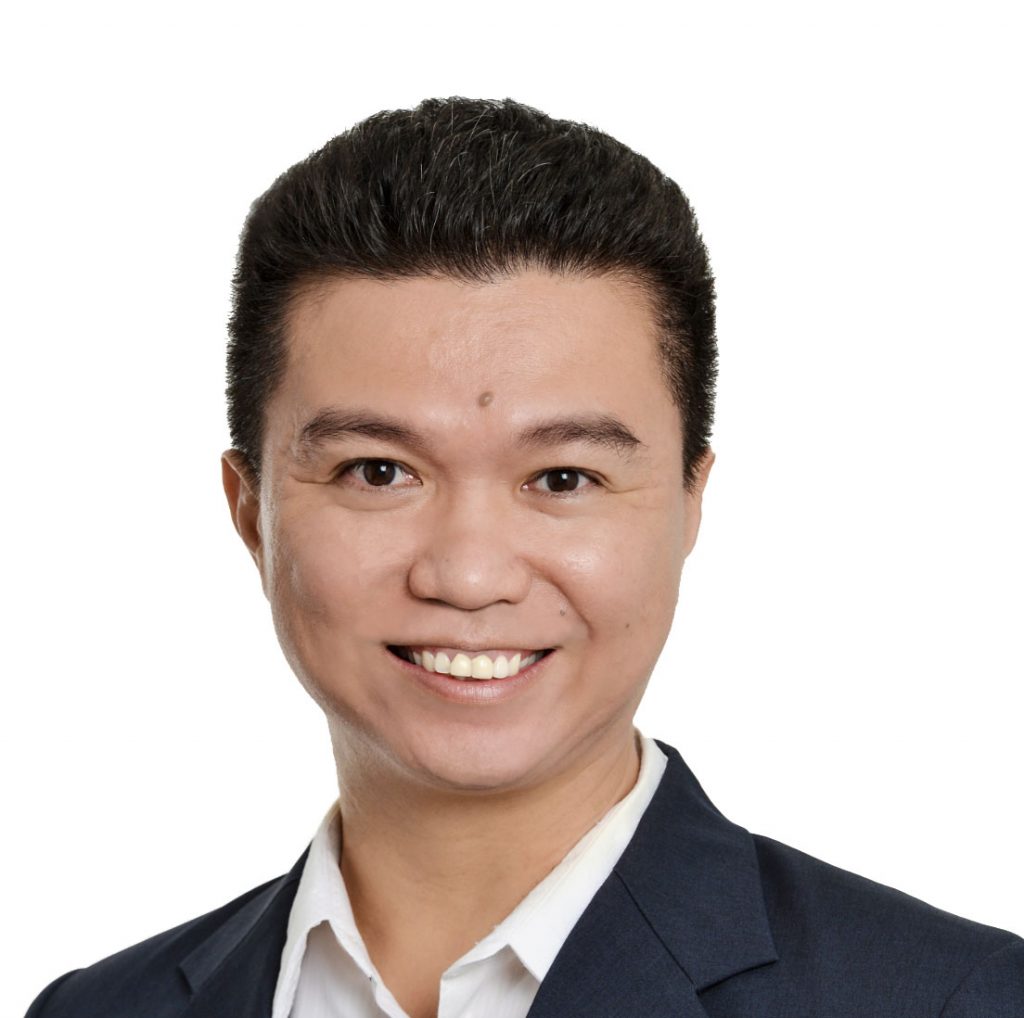 Ferris Wee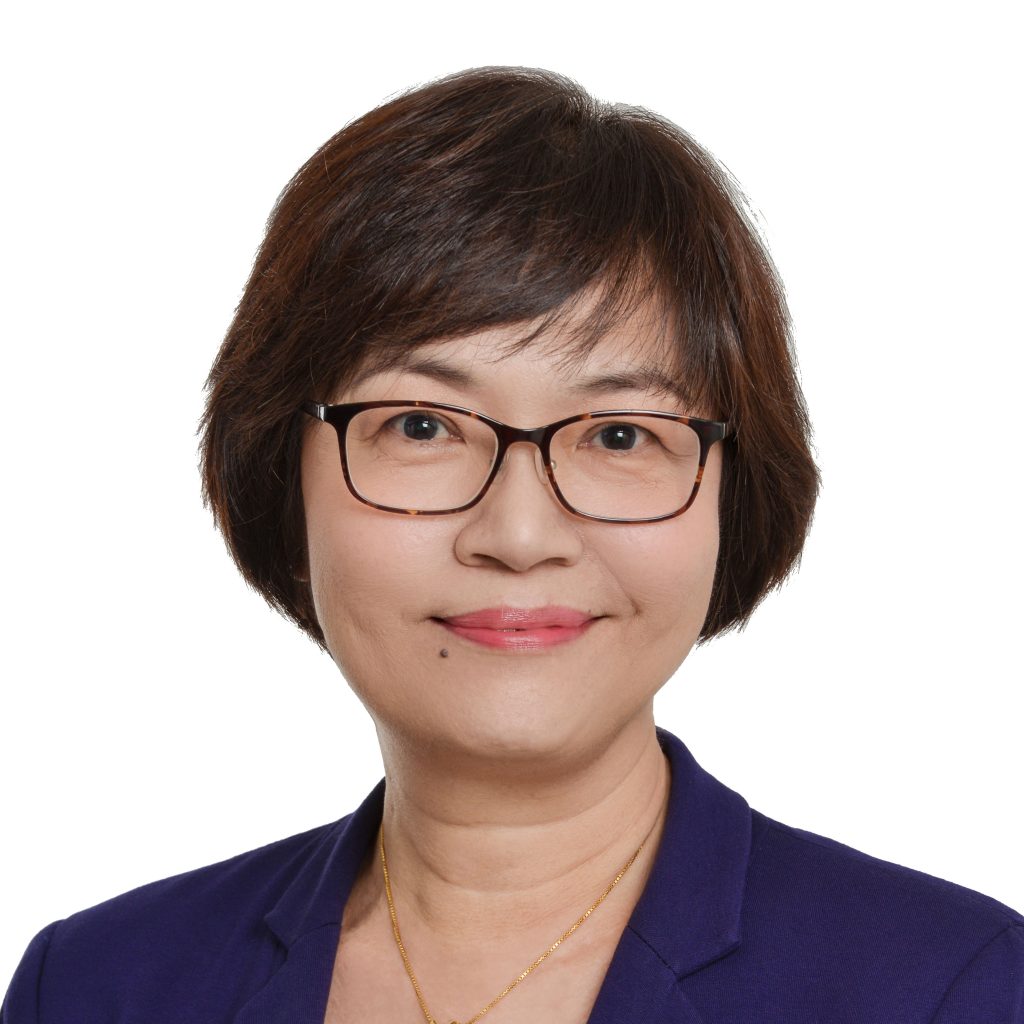 May Ng
Tan Swee Chiew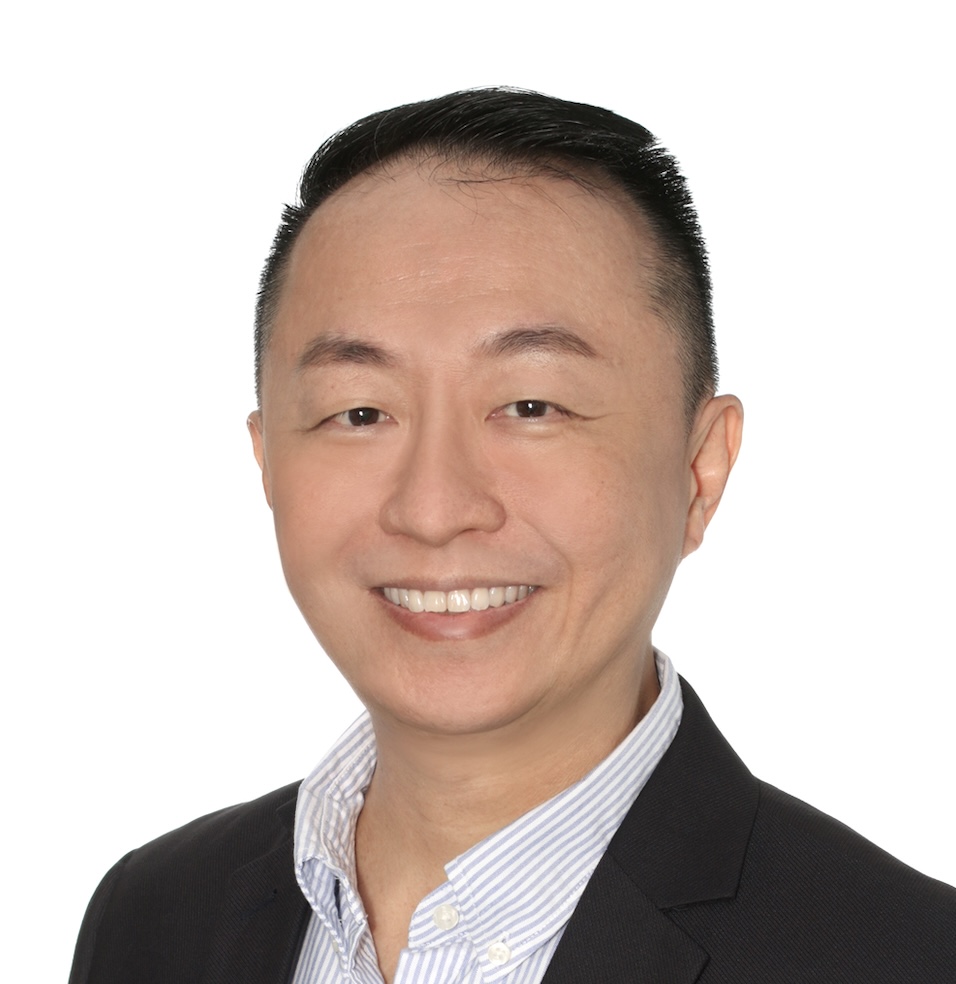 Joseph Tan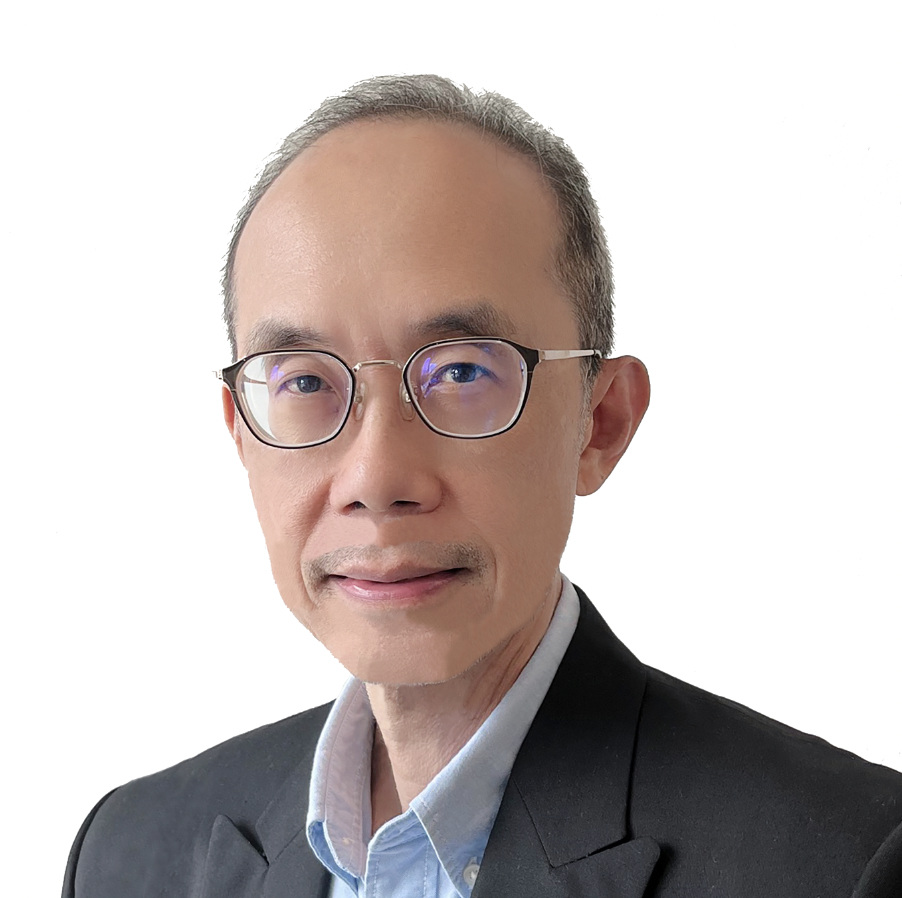 Lawrence Tan
Institute for Financial Literacy
Singapore Polytechnic
500 Dover Road Singapore 139651
Tel: 6950 7538
Email: ifl@spi.edu.sg